Elizabeth Thomas
Attorney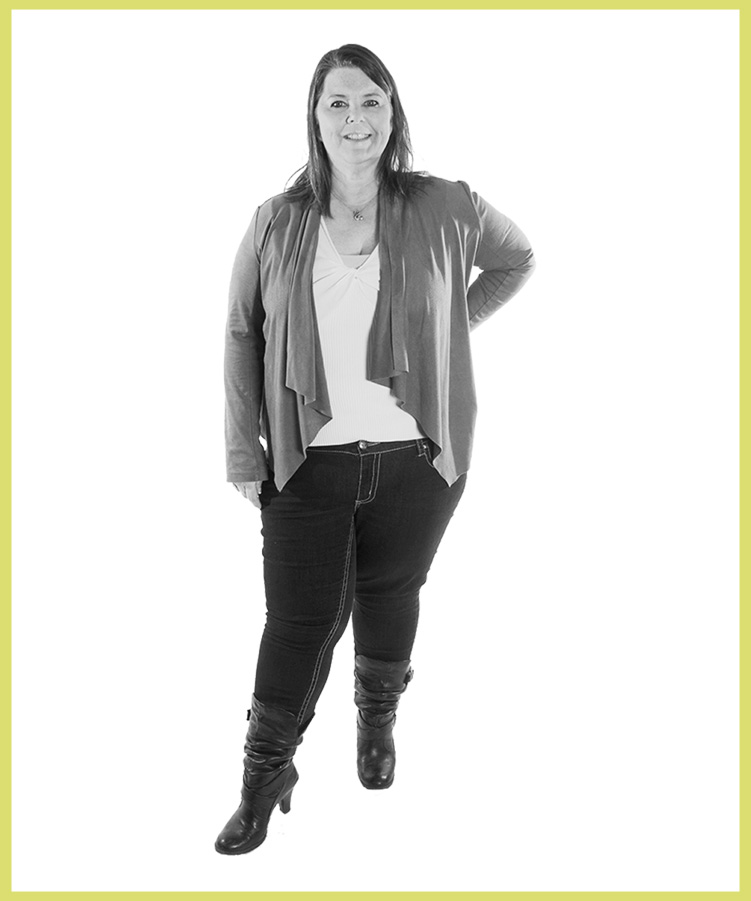 Personable
A native Texan, Elizabeth has resided in Colorado since 2004. Elizabeth loves music, traveling and the outdoors, especially camping in the Rocky Mountains. She is an avid Blackhawks, Cubs and Bears fan. Most of her free time is spent with her favorite "fur child", her German Shepard. As a Gold Star Widow, Elizabeth still works closely with service members, military families, other military widows and veterans.
Professional
Elizabeth has been an attorney and litigator in family law, entertainment, corporate, probate and small business law. Elizabeth ran her own successful solo practice law firm, until closing the firm shortly after her husband's death. As a family law attorney, Elizabeth is compassionate and understanding, having had personal experience through a divorce, being a single mom, and the unique prospective the challenges facing military families.
Professional Bio
Elizabeth is a skillful trial attorney, having successfully owned her own solo law firm for over 8 years, representing clients in multiple areas of law. She has years of experience in family law, especially the specific issues facing military families in divorce or custody.
As a military widow, Elizabeth is committed to and fervent in her desire to educate and empower veterans and their families reacclimate to civilian life, as well as helping find resources and access to health care for "the war that has followed them home." Her unique perspective on the issues facing military veterans brings compassion and understanding to their unique situations in family law. Following her brief break from practicing law Elizabeth joined an established law firm in family law, civil litigation and small business and nonprofit law, before joining Aviso Law in 2018. Elizabeth is impassioned and dedicated to family law and helping families find hope, resolution and aid her clients in navigating through some of the toughest situation they will ever go through. Elizabeth continues to focus on delivering powerful messages to her clients and the military community and public about cultivating strength and hope, in the face of tremendous adversity.
As one of several professional accomplishments, Elizabeth has been lead counsel in numerous standard-setting cases, including working as lead counsel in In re A.C.H. and A.F., 2019 COA 43, which established the Colorado standard for psychological parents and child support obligations.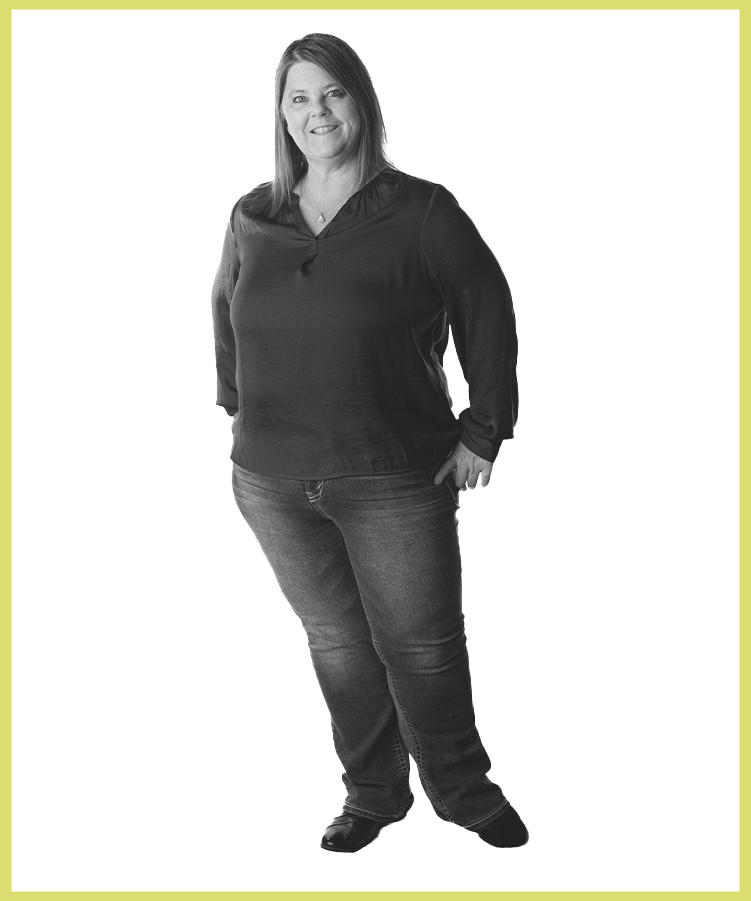 Education
South Texas College of Law - Houston, Texas (J.D., 2005)
Troy University - Troy, Alabama (Master of Public Administration, 2000)
College of Charleston - Charleston, South Carolina (B.A., History, 1995)
Areas of Practice
Family Law
Civil Litigation
Bar Admissions
State of Colorado
Federal District Court of Colorado