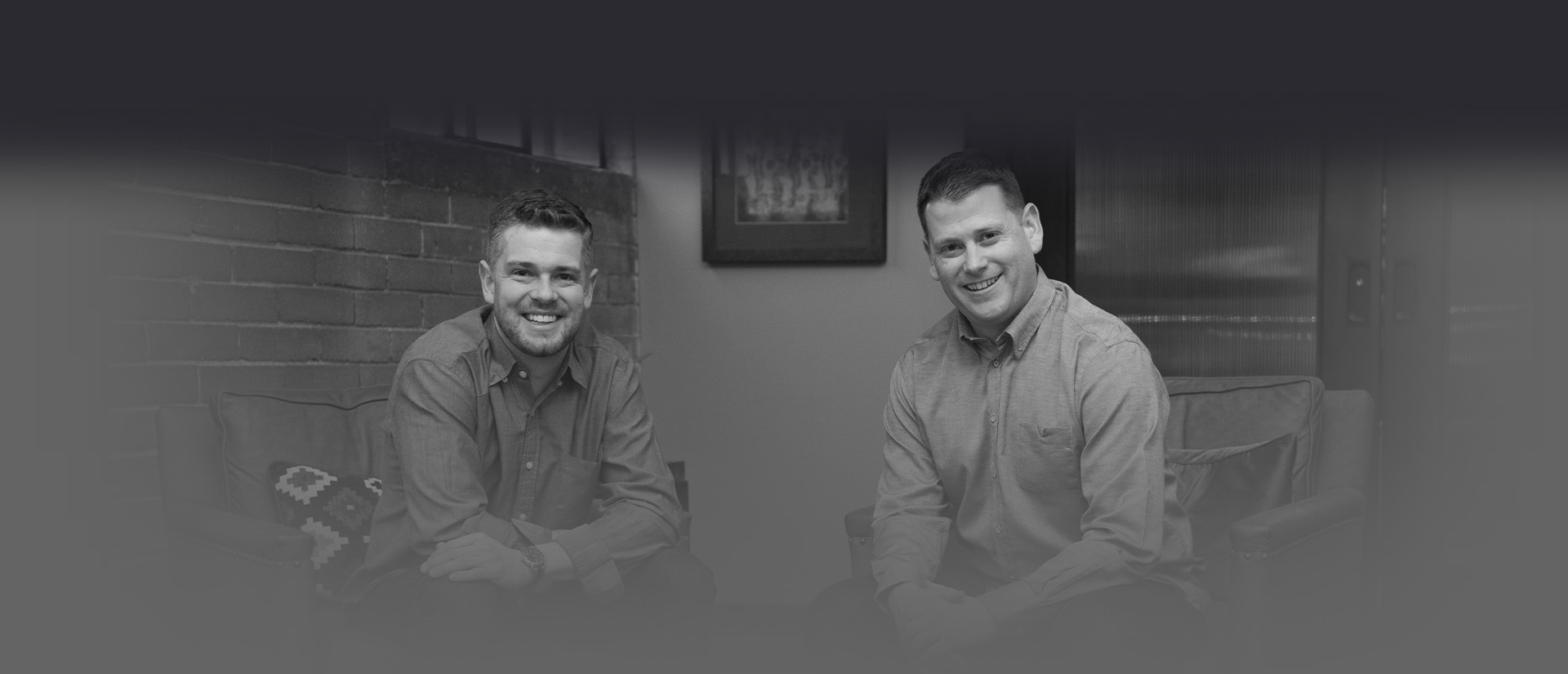 Your Legal Compass
Colorado Law Firm
Clients First

Every attorney will tell you they put their clients first. That is true for Aviso Law but it's how we go about it that sets up apart. We understand the difference between being prepared and aggressive in courtrooms, while being understanding and pragmatic in client meetings. We believe in being realistic as well as easy to work with through all the phases of your case, both in and out of court; this saves you money and time while still receiving the service you deserve with the goal of achieving desired results.

Proven Success

To us, success isn't measured by the years we've spent behind a desk but by the careers we've built, the contacts we've made, and the thousands of clients we've served to protect jobs, families, education, and reputations. We developed our careers in Colorado's military and civil courts, successfully defending clients from all walks of life. We come highly rated by our clients and have received professional recognition for our work.

Breaking the Mold

We're not your typical law firm. We don't wear fancy suits (unless we have to in court) and we don't hide behind big imposing desks. Reflective on our military roots, we strive to serve. We understand the legal process can be threatening and worrisome, which is why we work with our clients to get results. We aim to be respectful, diligent, and cost-effective while practicing the highest standards of legal representation.
Colorado Springs Attorneys
Serving Clients Throughout El Paso County, CO
At Aviso Law, we are dedicated to serving Coloradans in and around El Paso County with tailored advice and guidance when facing life's challenges that turn into legal difficulties. As a team that handles Colorado family law, criminal defense, and military law, we understand the stress, confusion, and frustration you may be experiencing.
Whether your situation involves an impending divorce, a child custody dispute, a criminal arrest, or a court martial matter, suddenly your life has gone out of your control. Court systems, procedures, and state and federal laws you may not understand will have the power to decide your future. However, with our experienced and capable team on your side, you will have the ally, advocate, and warrior you need to level the playing field and pursue the best possible result.
Contact us online or at (719) 356-5552 for a free phone consultation in which you can discuss your legal concerns with one of our Colorado Springs lawyers.
How Aviso Law Is Different
Aviso Law consists of respected professionals with reputations and professional skills that we have built through our diverse backgrounds and experiences. Our team includes attorneys who are native Coloradans with military roots who have served in the armed forces. We practice empathy for you and what you are going through, thoroughness in attacking and resolving your case, and fair and affordable pricing.
We have handled more than a thousand cases through careful legal preparation, skilled negotiation skills outside of court, or tenacious litigation in family and criminal courts. With a team of capable attorneys, we share more than 50 years of combined experience that we can share in finding productive solutions to difficult legal problems.
Ready to Get Started?
If you are facing any type of family law, criminal law, or military law issue, get the counsel and guidance you need to make sense of where you're at, how the laws affect you, and what can realistically be done on your behalf. Our team is here to help folks provide tailored individual representation to help clients achieve the best possible outcome.
Schedule a free initial phone consultation today. Contact Aviso Law at (719) 356-5552 to begin.