What Storm are you facing?
Learn How We can Guide you through it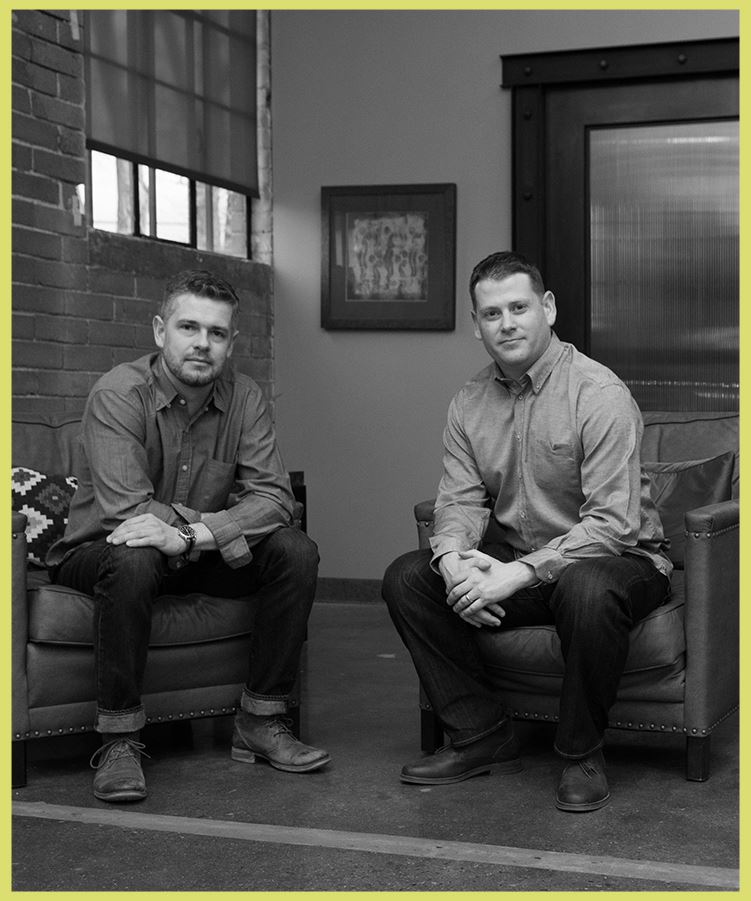 Colorado Springs Lawyers
Handling Family Law, Criminal Defense & Military Law
Since 2007, the capable team at Aviso Law has served clients in El Paso County in diverse areas of law ranging from divorce and other family law matters to state and federal criminal arrests and charges to military law issues. Members of our team have earned professional recognition for their outstanding skills, performance, and case results from being listed as Super Lawyers to receiving Avvo Client Choice awards. These awards reflect the quality of service and legal proficiency you can expect when turning to Aviso Law.
Request your free phone consultation with one of our Colorado Springs lawyers by contacting us via online message or by phone at (719) 356-5552.
Areas of Service
We provide advice, guidance, and representation in the following areas:
Family Law
Family law issues are among the most emotionally-charged and difficult to face due to their very personal nature and foundational value in your life. For most of us, our family relationships form the bedrock of our existence and give our lives meaning. When issues arise related to them, whether it is the immediate breakdown of a marriage with issues of child custody, property division, and financial support issues or matters that arise post-divorce, you need answers, support, and practical solutions that you can live with.
Our team is here to guide you through the legal process while protecting your rights and working to pursue your best interests and those of your children.

Criminal Law
Criminal investigations by law enforcement, arrests, and charges are all matters that can strike fear and anxiety in anyone. Depending on the nature of the alleged crimes you face, you could be facing jail or prison time, heavy fines, probationary periods, or other actions by the court. Convictions can land you with a permanent criminal record that can hinder your future in terms of being considered for employment, rental housing, professional licenses in chosen career paths, and more.
You need someone on your side whose sole job is to see that your rights are zealously protected, that you receive fair treatment, and that you have the best possible defense so that your voice is heard. The team at Aviso Law will be there for you every step of the way in your criminal case to increase your chances of a case dismissal, reduced charges, or an acquittal at trial.
Military Law
Military law is its own breed of law and requires an attorney with military experience to genuinely understand the complexities of the matters it entails and their consequences for defendants. At Aviso Law, you can work with former Army Judge Advocates who are thoroughly grounded in these matters due to their Army experience. Attorney Ryan Coward remains a Lieutenant Colonel in the Army Reserves JAG Corps while Attorney Cory Tuck remains a Trial Defense Services officer in the Army Reserves JAG Corps.
If you are facing a military law issue, you will find no more qualified or dedicated attorneys than our Aviso Law military law team.
Discuss Your Case with a Colorado Springs Lawyer Today
The first step in any legal issue is finding the right attorney to help you understand and navigate the court system. You can take that step by discussing the specifics of your case in a free phone consultation with one of our team. Learn more about where you stand and how we can help you move forward backed by a firm that is built to serve.
Clients First

Every attorney will tell you they put their clients first. That is true for Aviso Law but it's how we go about it that sets up apart. We understand the difference between being prepared and aggressive in courtrooms, while being understanding and pragmatic in client meetings. We believe in being realistic as well as easy to work with through all the phases of your case, both in and out of court; this saves you money and time while still receiving the service you deserve with the goal of achieving desired results.

Proven Success

To us, success isn't measured by the years we've spent behind a desk but by the careers we've built, the contacts we've made, and the thousands of clients we've served to protect jobs, families, education, and reputations. We developed our careers in Colorado's military and civil courts, successfully defending clients from all walks of life. We come highly rated by our clients and have received professional recognition for our work.

Breaking the Mold

We're not your typical law firm. We don't wear fancy suits (unless we have to in court) and we don't hide behind big imposing desks. Reflective on our military roots, we strive to serve. We understand the legal process can be threatening and worrisome, which is why we work with our clients to get results. We aim to be respectful, diligent, and cost-effective while practicing the highest standards of legal representation.